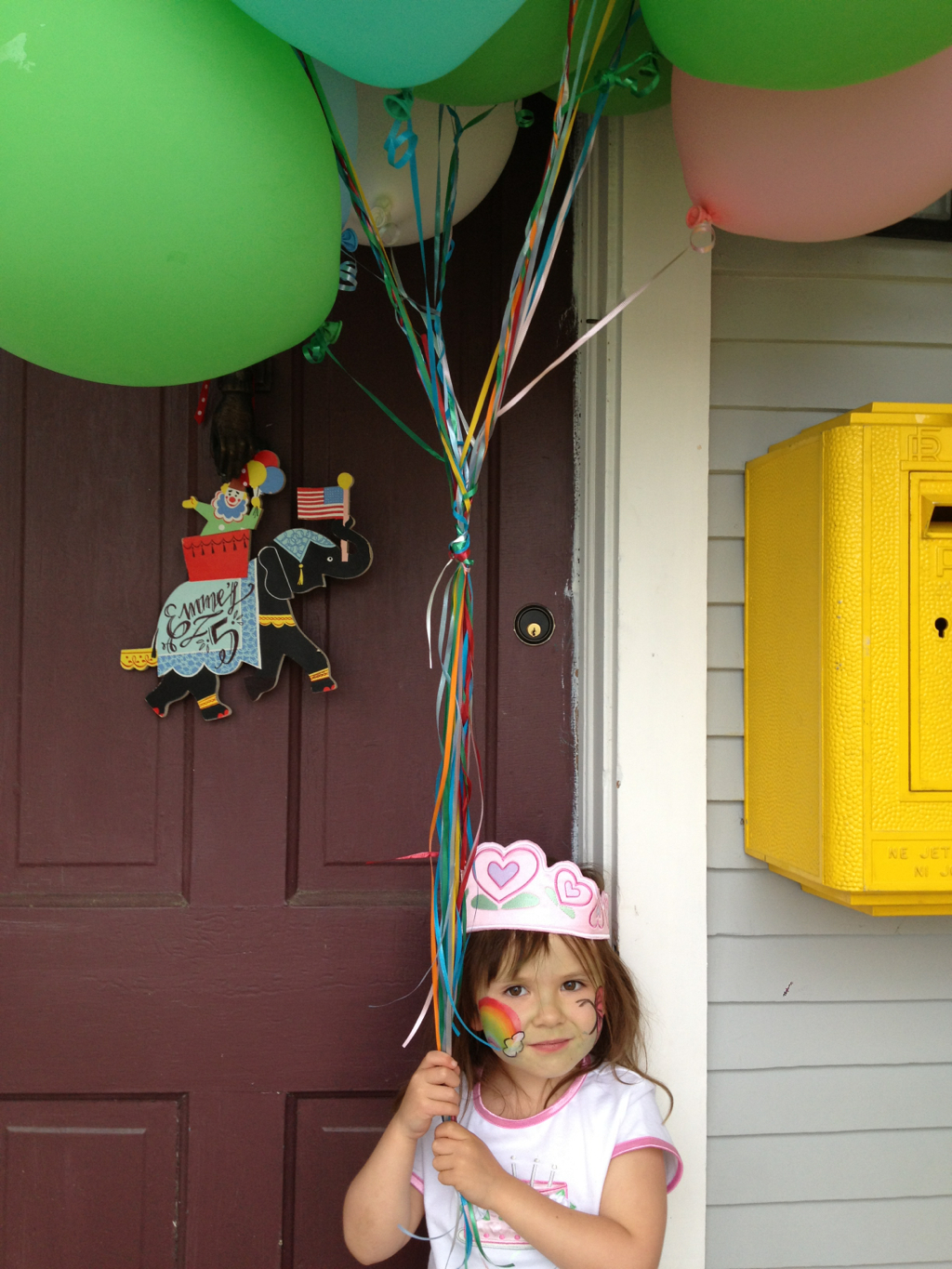 An imperfect vintage circus-themed nursery wall decoration, a Dolly Toy Co. nursery Pin-Up, recently sold in our Etsy shop — and the buyer was cool enough to send us a photo of how it was put to use for her daughter's birthday party!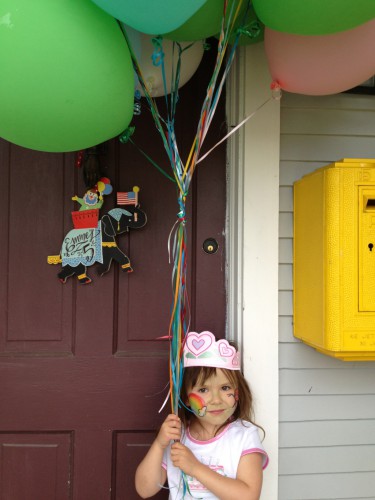 (We aren't certain who touched-up the elephant's foot, but the fancy lettering was done by Lindsay Letters.)
We are very proud to have been a small (but fabulous!) part of this little girl's birthday celebration!