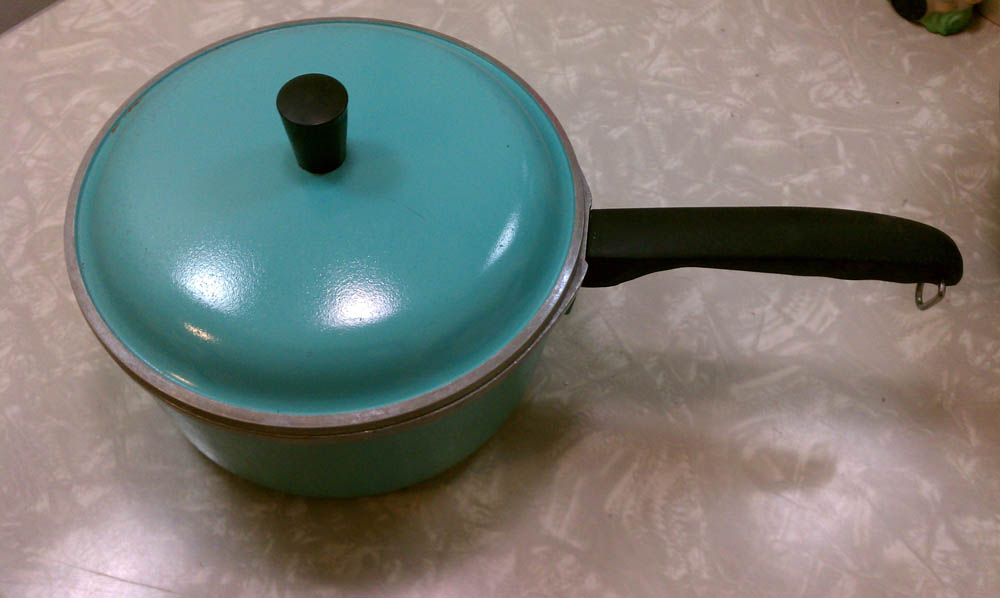 Retro Turquise Kitchen
Kitchenalia continues to be hot, especially in turquoise or aqua shades. I'm wondering how long this vintage aluminum pot (with lid) by Club will last at Antiques On Broadway… Probably not long at all! Fun and functional!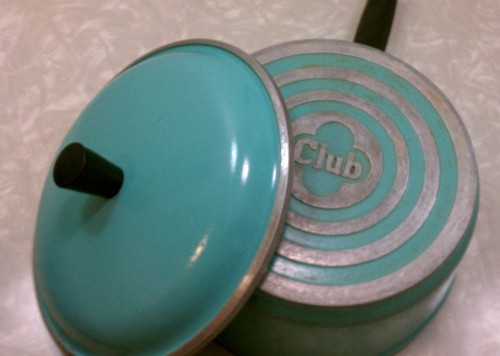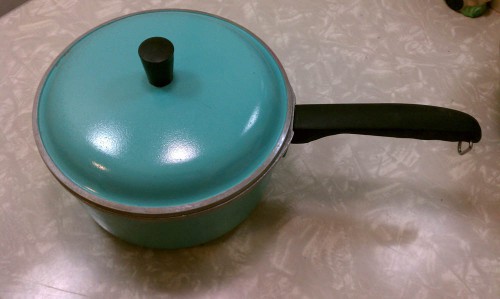 If you can't get to the Fargo-Moorhead area to buy it, or want additional pieces, check eBay.